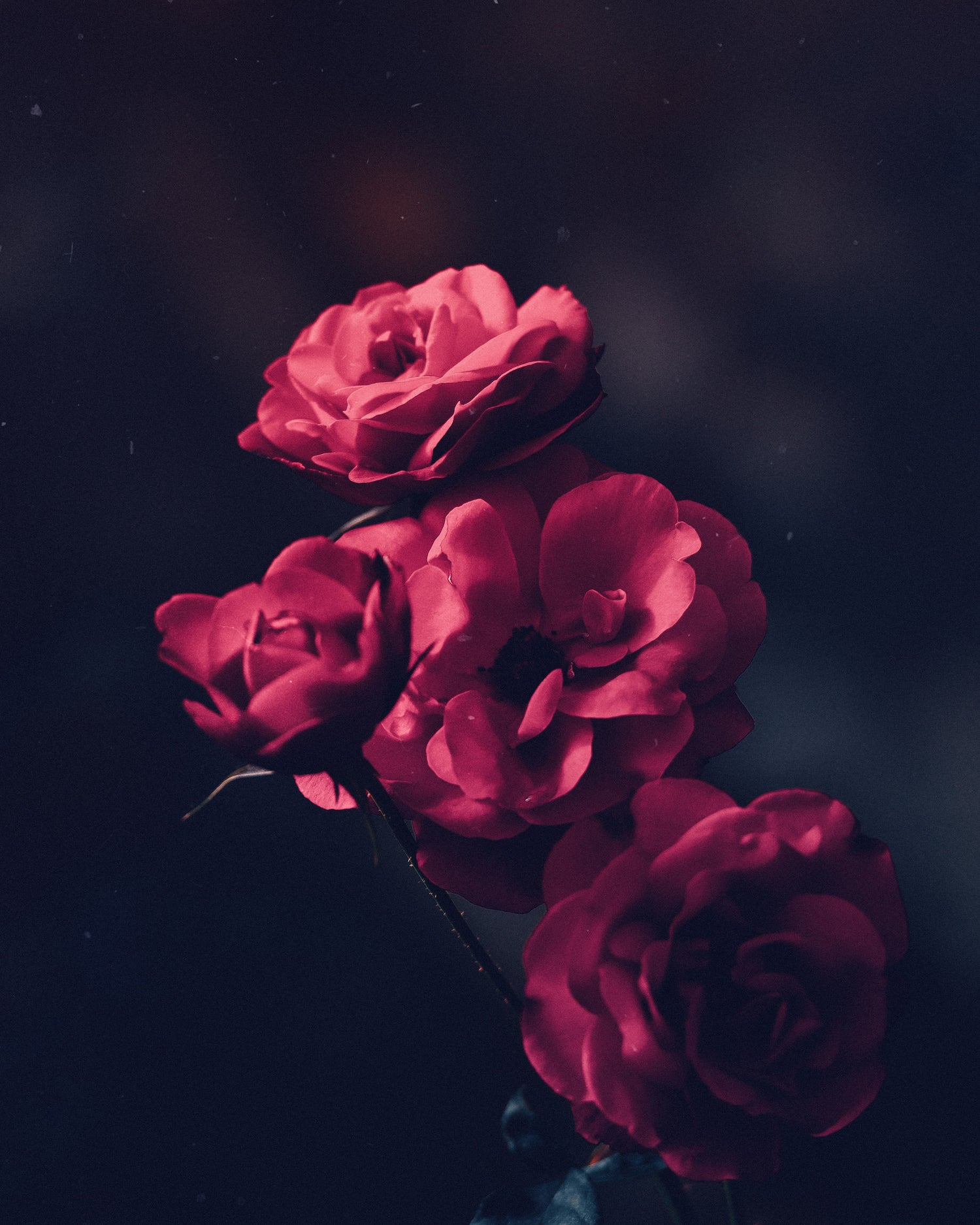 Luxury Floral Subscription Nashville
You're out there changing the world. We're here to help you give yourself some self-care today.
ENROLL TODAY
Corporate Floral Accounts
We are so excited to begin our journey with you as one of our Corporate Floral Accounts! We have some helpful links for you below. 
We are always ready to help our Corporate Floral Account holders! If you're looking for something specific, the more advance notice we can get the better! We can usually order in specific florals for you with a minimum of 2 weeks notice, but it mostly depends on Mother Nature and availability at the time. 
So looking forward to this! 
Sincerely, 
Meg Anderson
We've made subscribing super-simple for you.
Select a Color Palette

Subscriptions are available in 3 color palettes. We only use the best blooms of the season for you.

Pick the Size

Choose from one of three sizes to enhance your space: Chic, Standard or Deluxe.

Choose How Often

Decide if you want flowers weekly, every two weeks or once a month. Whatever your choice, we'll always deliver on a Tuesday!

Subscribe Today!

Enjoy the Flowers!

Sit back and admire! Celebrate your hard work + enhance your workspace with our luxury floral designs!
Who our floral subscription is for:
We built this service for all you badass dreamers and hustlers out there, working hard to make your visions come to life!
This luxury Nashville Floral Subscription is for that corner office you just got promoted to, for the front desk that you just hired your first receptionist for, or for the conference room where you and your team come up with all those amazing plans.
You already know exactly where these flowers will go, you just haven't ordered 'em yet! Go ahead and sign up today and we'll get your first delivery to you in no time. Then you can go back to being the amazing YOU that you are!
We know you already love this idea. Now you just need to pick your favorite:
Persephone

Elegant, rich neutrals, from white to cream to tan. Unique textures and greenery.

Why Persephone? Because just by being in the room, she makes ideas spring to life.

Choose Your Subscription Here!

Isis

Fiery reds, oranges, magentas, softer blushes and saffrons, along with textural accents of richly toned foliage.

Why Isis? Isis was a goddess of motherhood, magic, death, healing, and rebirth. You do it all too!

Click here to get started

Diana

Bright blues, soft lilacs and lavenders, greens, purple and loads of texture.

Why Diana? Because she was a triple threat: goddess of the hunt, fertility and the moon. Aren't you a triple threat too?

Start Your Subscription Here!
Your Nashville Floral Subscription
Luxurious Florals

Your floral subscription always includes stunning, fresh, premium blooms in your chosen color palette. We love unique, interesting florals that are hard to find and easy on the eyes.

Ready to Display

Your flowers will look perfect with every delivery + you'll never have to worry about arranging them in a vase! All flower subscriptions are delivered in our signature vases.

On every delivery, we'll pick up the previous vase we delivered, so you don't have extra vases hanging around!

Artful Styling

All subscriptions come in a tasteful vase, and are arranged in our signature ENFS by Foliage style. We utilize a lush, garden style with movement and texture.
Your Questions Answered
Do I need to commit to a certain timeframe or sign a contract?

Nope! We're here to spread the joy of flowers and make it easy for you to manage your floral subscription. When you place your first order, you'll also be supplied with an account and login details so you can pause, reschedule and update your subscription payment details as often as you'd like.
Can I tell you what flowers to include?
When will my flowers be delivered?

Our floral subscriptions are always delivered on Tuesdays. We aim to have all customer orders delivered by 2pm CST, but we'll be sure to contact you directly if there are delivery delays or product interruptions.

Note: Public Holidays will have an impact on delivery dates.
When will my first order arrive?

You'll receive your first subscription delivery on the Tuesday of the week following your enrollment. For example, if you enroll on a Monday, your 1st delivery would be on the Tuesday 8 days later, not 1 day later. Feel free to contact us with any questions.
What happens if no one is there to receive the flower delivery?

If you're not available when our courier delivers your flowers, that's not a problem. We'll be sure to leave your flowers in a safe, sheltered place and we'll send you a text message to confirm delivery.
Can I pause my delivery?

Yep! When you place your first order, you'll also receive your login details. You can pause your delivery, update your subscription frequency and change your payment details.
What flowers will be used?
How do I get started? Where do I place my order?

Click here to get started. We're here to make it easy for you. All you need to do is decide your color palette and frequency of delivery. We'll handcraft your arrangement and professionally deliver your flowers each week / two-weeks / month. There is no lock-in contract and you can pause and update your subscription any time you like.

If you prefer to set up your subscription with us over the phone, give us a call at 615-419-2661!
Can I set up a subscription as a gift?

Of course, a flower subscription is a gift that keeps on giving and makes an amazing gift for birthdays, Mother's Day, anniversaries, and get well soon.