Funeral Flowers
Thank you for considering us for your funeral service flowers. We are honored to create flowers for your loved one. We create flowers for funerals in Nashville, Brentwood, Downtown Franklin and the surrounding areas. We are happy to offer helping hands during this time in your life. Due to the personal nature of every funeral service arrangement we create, call to order.
If you are trying to send a sympathy arrangement to someone, click here.
Call to Order
Funeral Flowers Nashville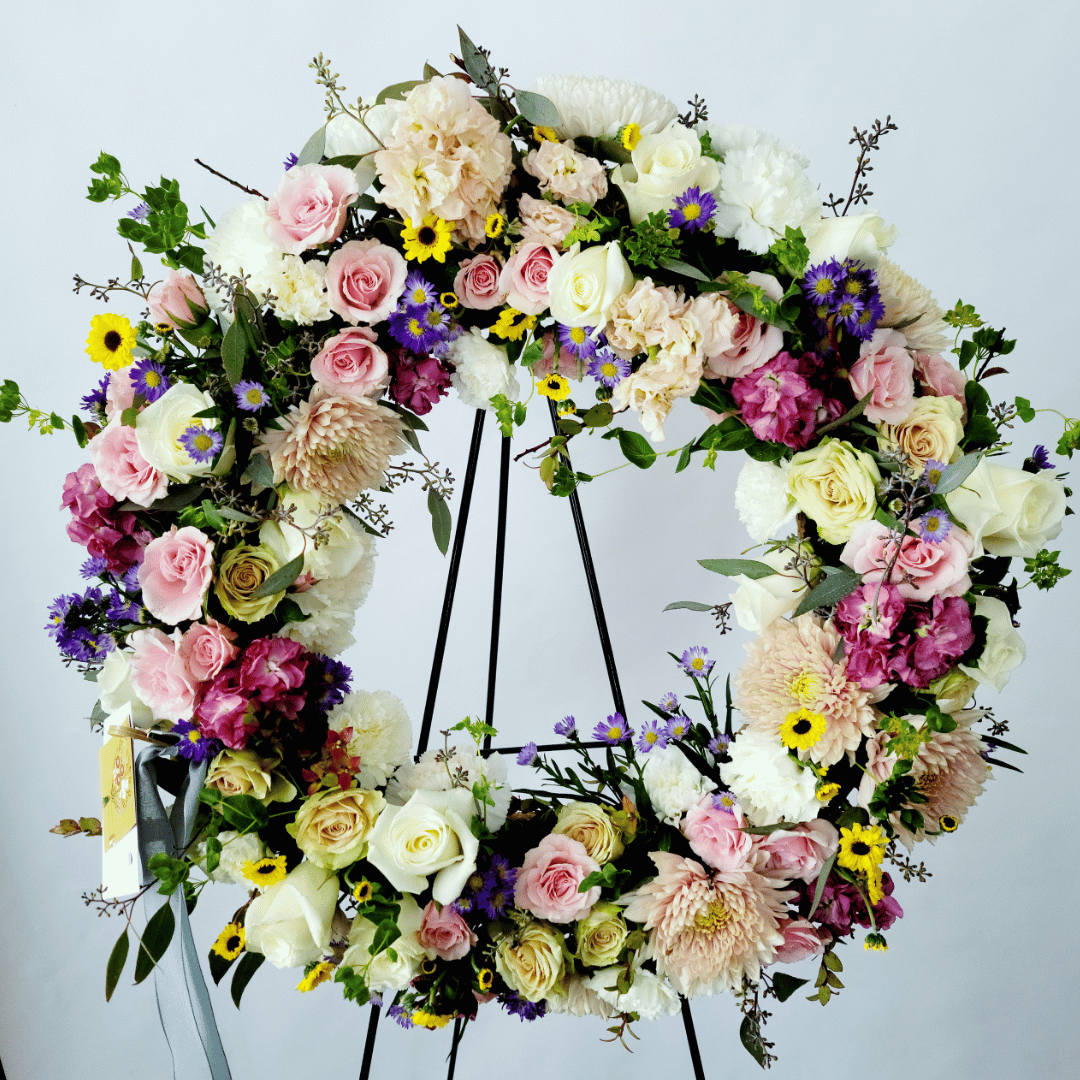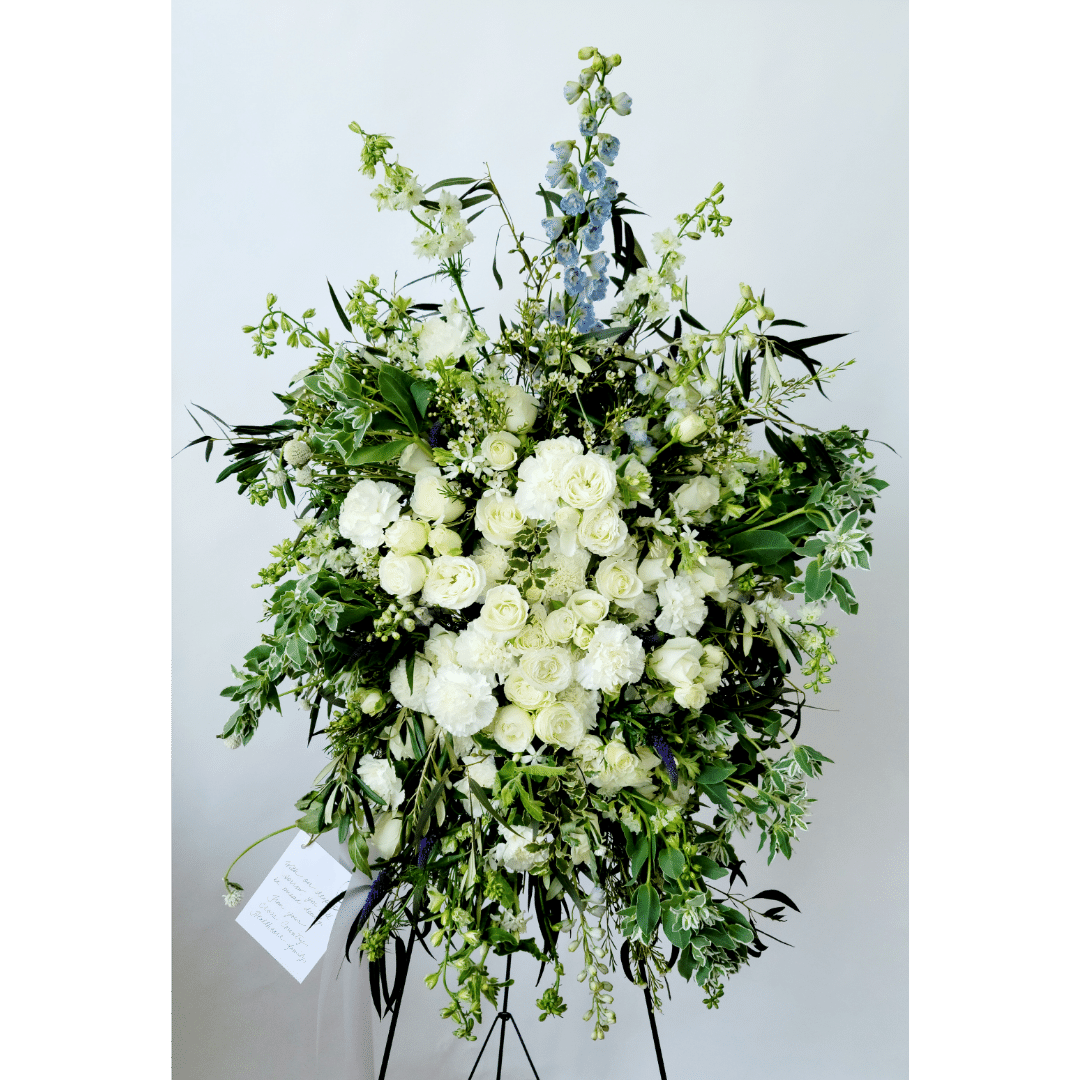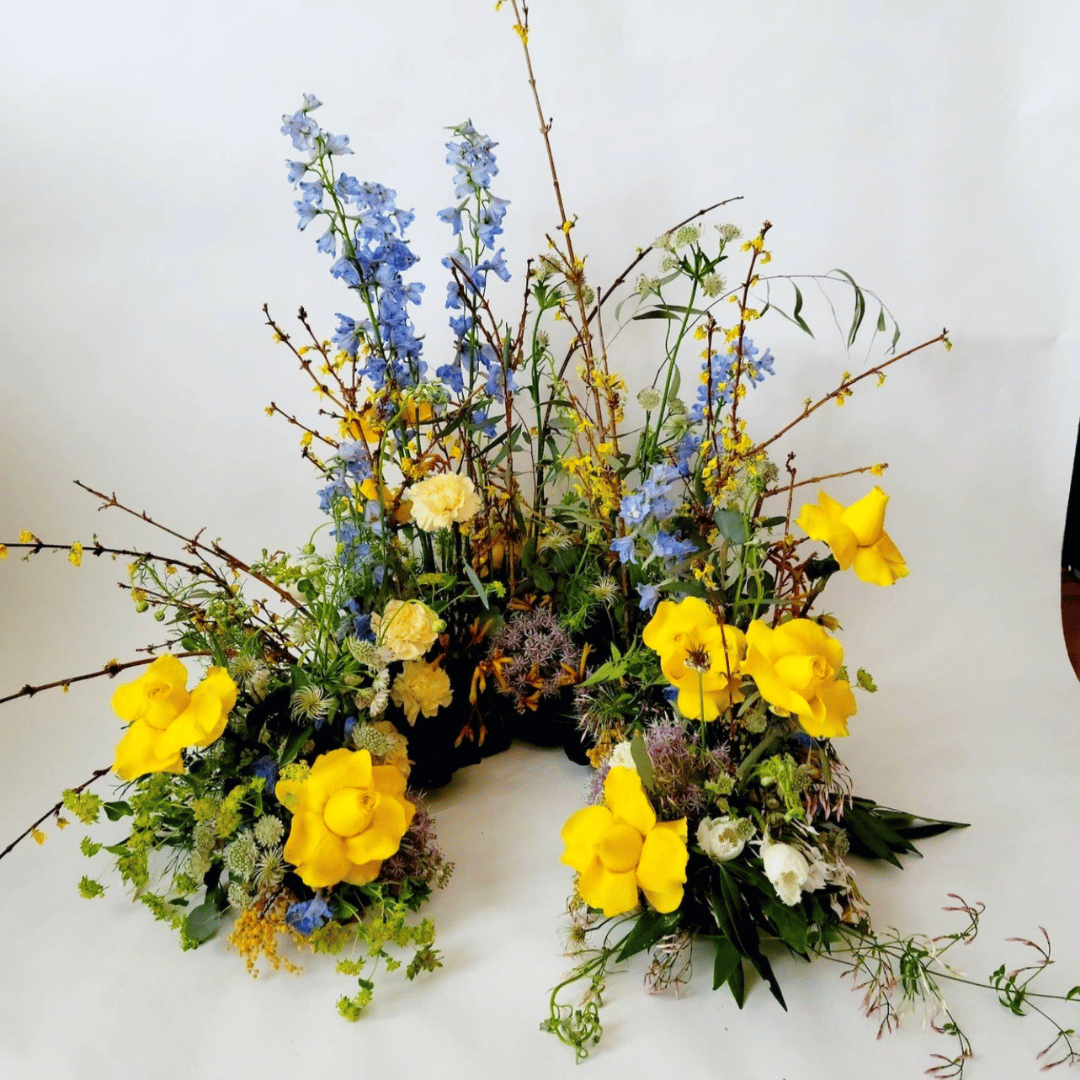 End of Life Flowers
Helping to celebrate a loved one in your life is a great honor to us. Pricing for funeral service flowers vary based on size requested. Here is some basic pricing to help you get started:
Urn Florals: from $350
Casket Sprays: from $350
Memorial Wreaths w/stands: from $250
Funeral Sprays w/ stands: from $250
Please call to speak with one of our Shop Assistants to order.
Inquire Now